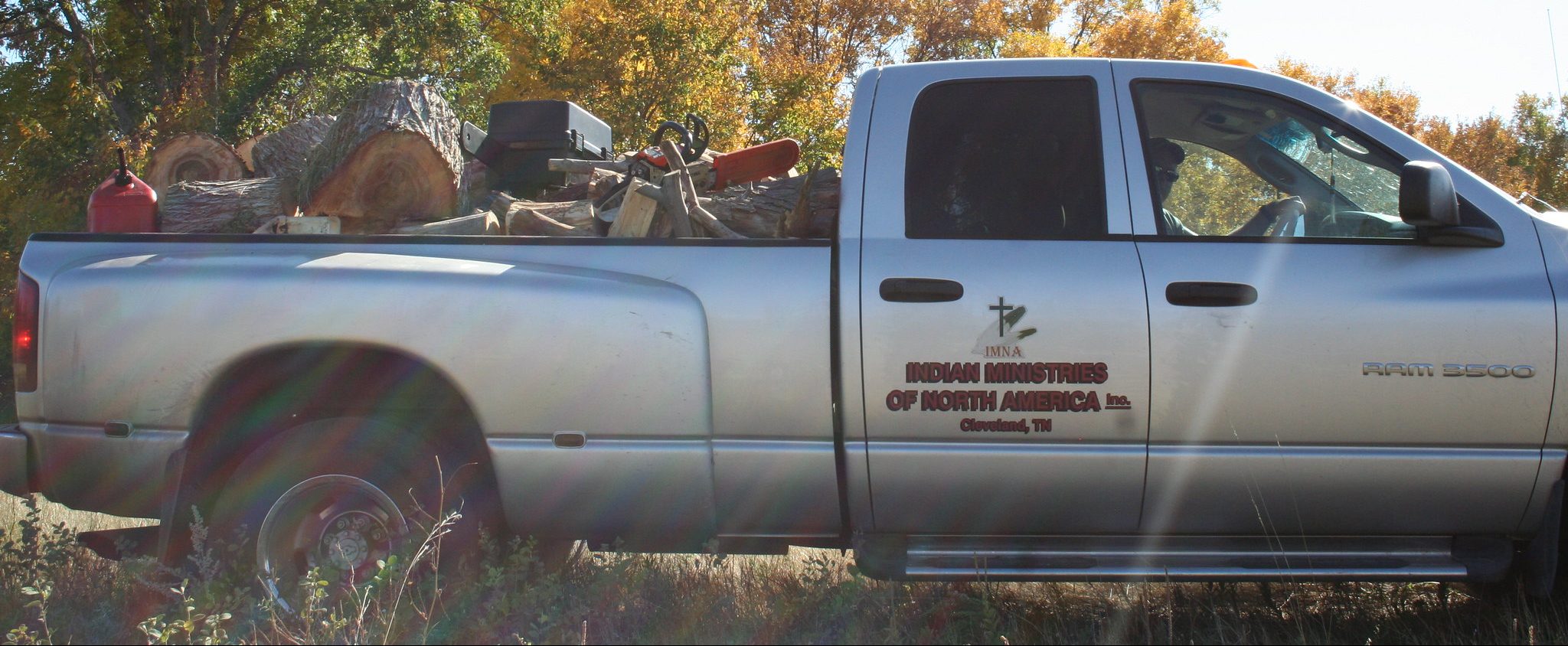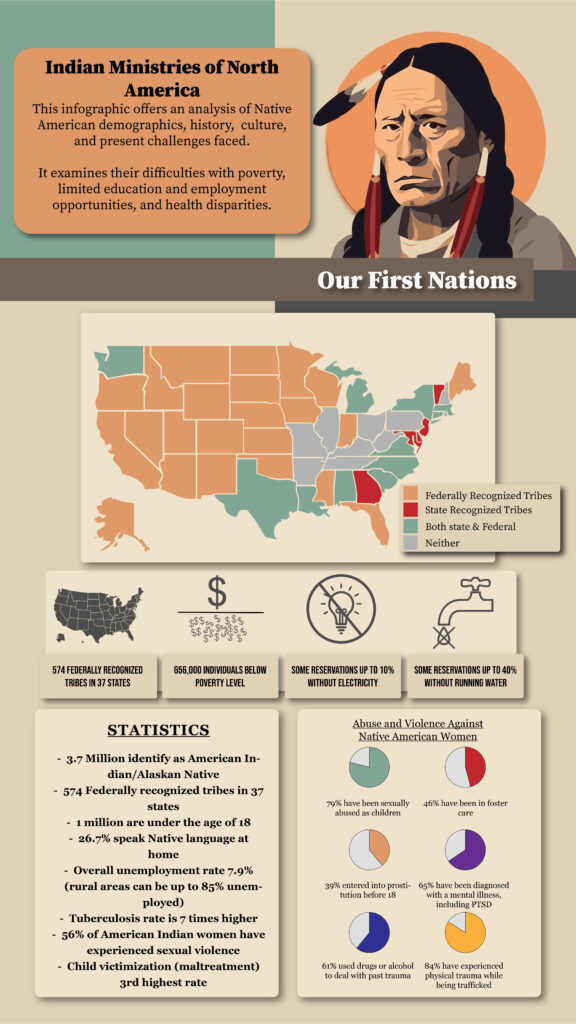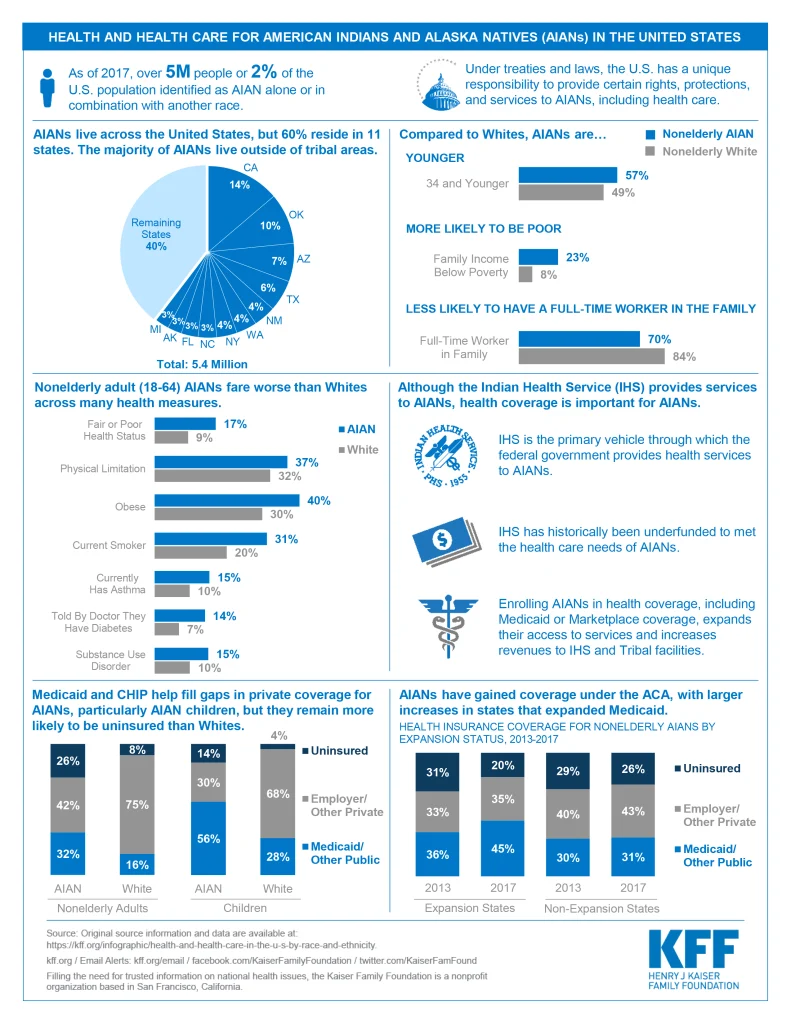 Poverty and poor living conditions
Over half a million Native Americans live under the poverty line. Some rural Native areas have as high as 85% unemployment rate.
The Navajo Nation, for example, has up to 40%of homes without running water.
Abuse and Violence against women
39% have entered into prostitution before the age of 18.
84% have experienced physical trauma while being trafficked.
suicide among the youth
Suicide remains one of the leading causes of death among Native American youth under the age of 25. This can be due to many factors: Poor living conditions, lack of education, lack of parental guidance or presence in the household, etc.