Warriors of the Word
Foundational Biblical Training
Overview:
The purpose of this program is to equip the children of God with foundational knowledge of the Bible. There is a deficit of fundamental biblical training in many of the communities and our goal is to teach effectiveness in ministry, as well as, living a full Christian life.
Classes are taught the first Saturday evening of each month at the Macedonia Indian Baptist Church in Conehatta, Mississippi.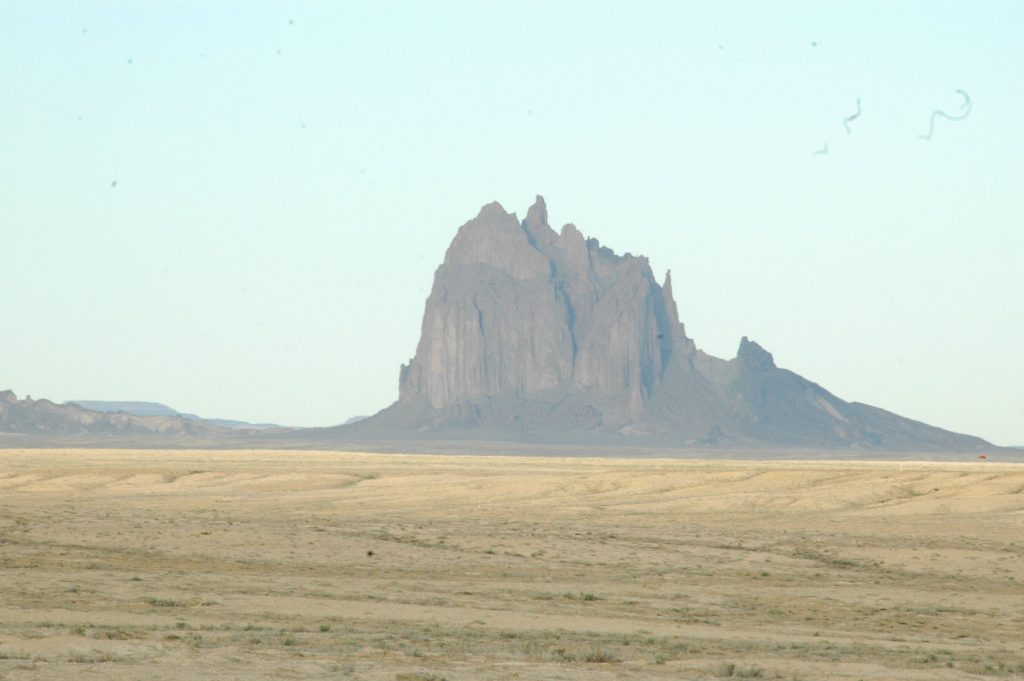 Examples of Selected Topics
Warriors
Foundational Biblical Training
With a Focus on developing Christian disciples and leaders who possess a comprehensive understanding of God's word and are committed to living a holy life while ministering to the needs of others.
Participants will identify and use their spiritual gifts to promote the betterment of humanity.
Defending your Faith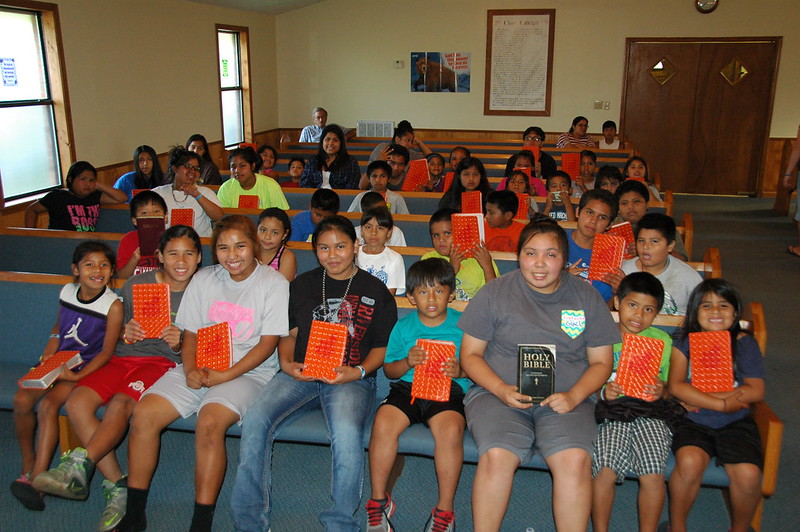 Old & New Testament Survey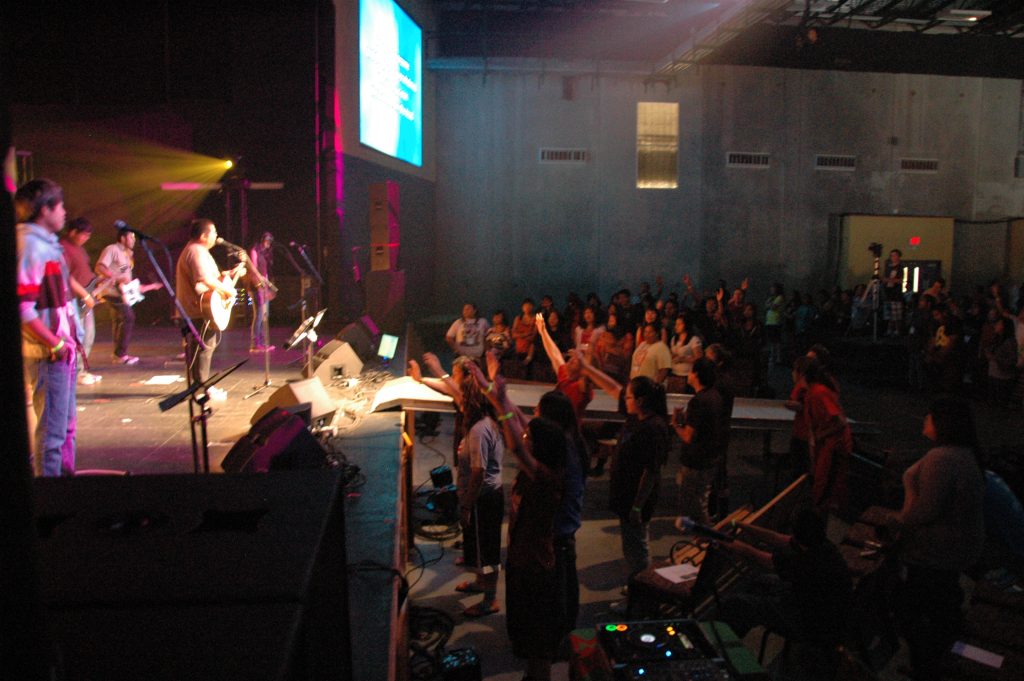 Kingdom Living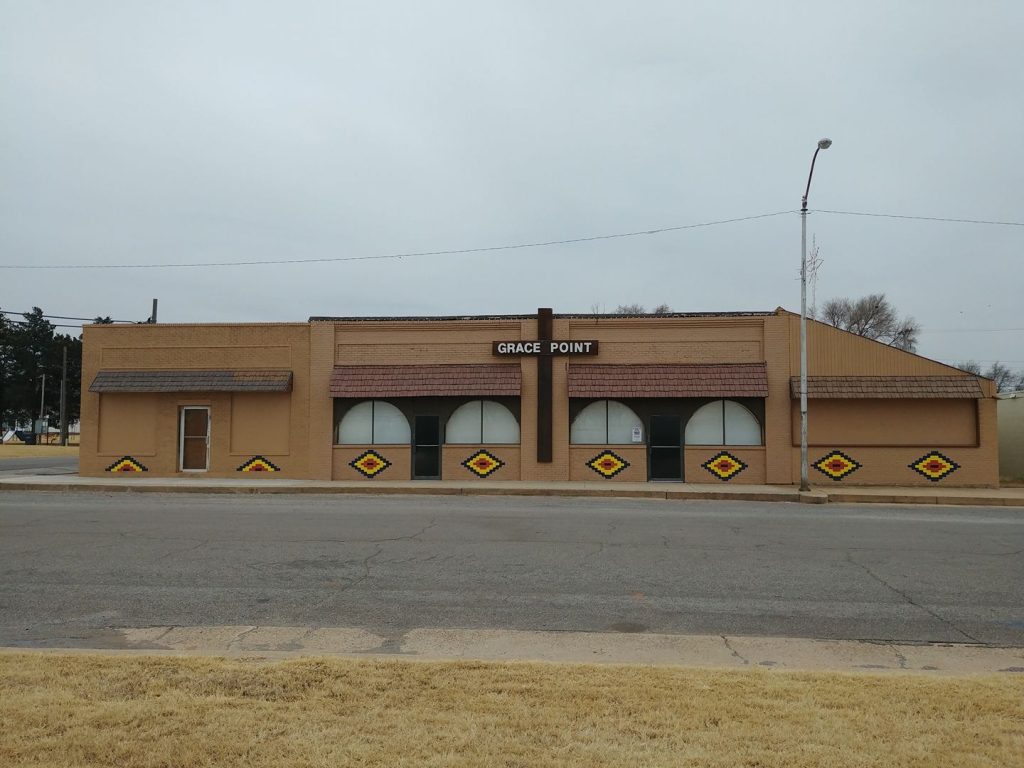 Spiritual Warfare Strategies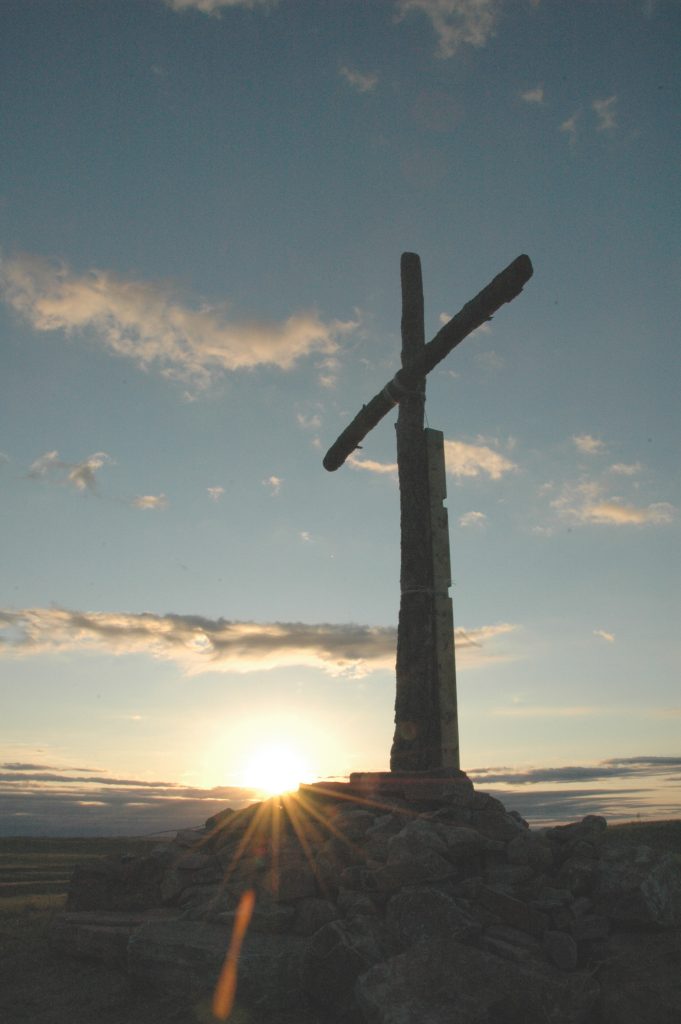 Knowing God's Voice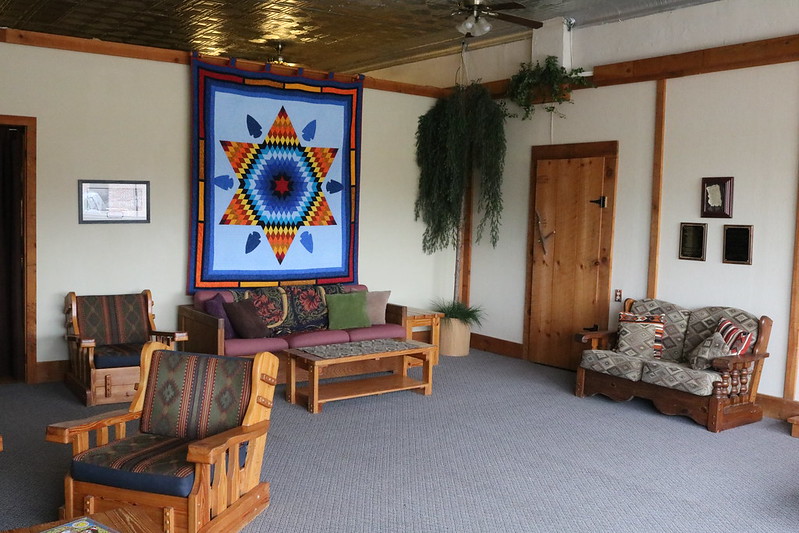 Intercessory Prayer