We Minister to and Assist native american Communities.
Through the gospel of Jesus Christ we are able to reach out to Native American individuals and families.
Your contributions provide hope and love to those in need. Truly making a difference where it matters most.
Together we are changing lives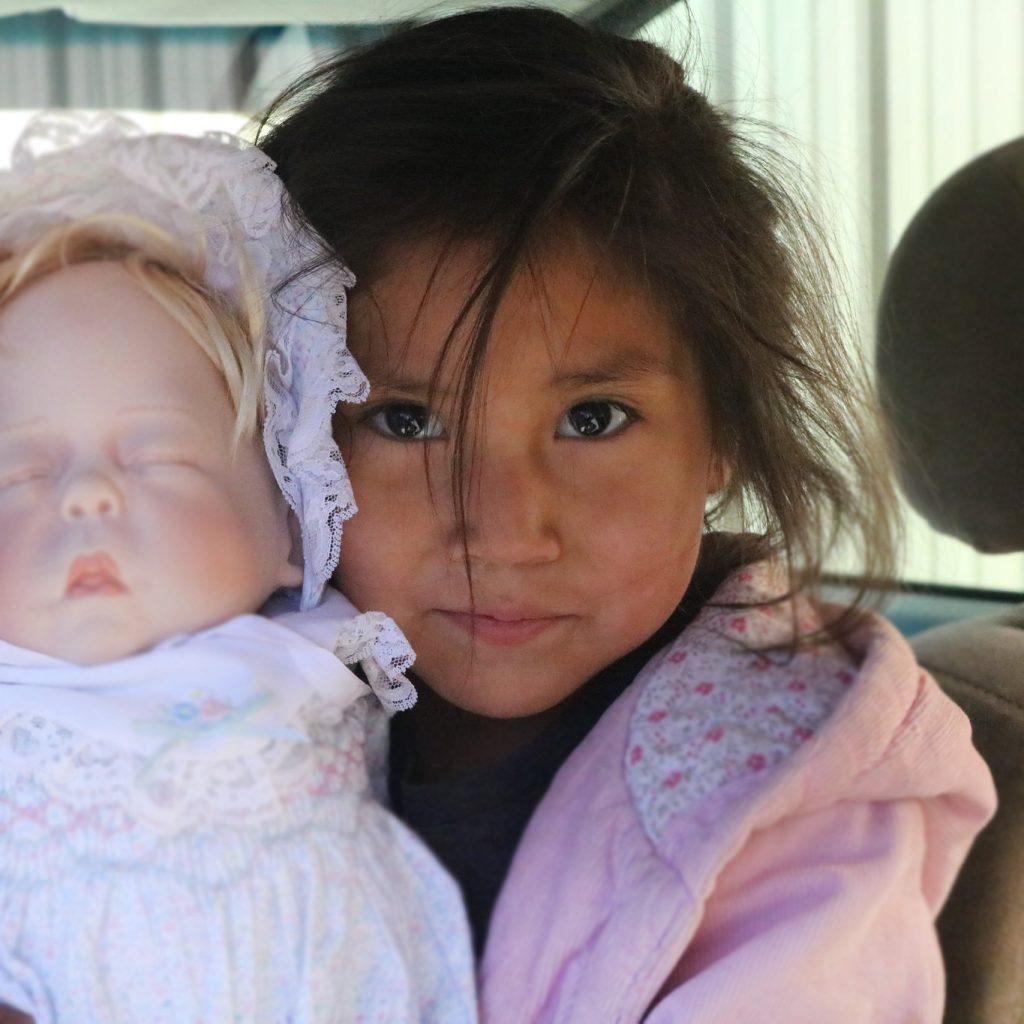 How You Can Help
You Can Help Lots Of People By Donating Little​
Planning the next steps
There are many incredible outreach options. We will be planning our next steps for the upcoming season very soon.
Stay informed on where we will be next!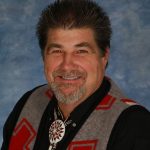 Johnny K. Hughes
Executive Director
Community outreach
Grace Point Ministry Center in Hammon, OK has multiple outreach programs centered around having a direct impact to change lives, and spread the good news of Jesus Christ.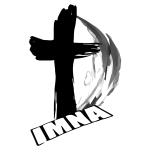 Indian Ministries of North america
Building a community of support.​
Suicide remains the second leading cause of death in Native Americans under the age of 25. Providing the First Nation's youth a place to turn in times of need will save lives and build futures.
Sharing Our Faith & Love through a community of Ministries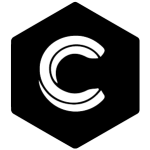 Cooper City Church of God
Partner
Join Our Mission Of healing the first nations.
Join our Warrior Circle and pray with us. Together prayer can have an impact that saves lives.
Our core principles
cultural heritage preservation​
SOME FEATURES
Build Great Futures
With Great Charity​
We all deserve to feel loved and cared for. To have a home and food on the table. An opportunity for a better future.
Together we can give hope and change to those who need it most.
Together we are changing lives.
We spend time with Native American individuals and families; working to make a positive impact and spread the gospel of Jesus Christ to those who need it most.
Your contributions continue to make that possible. Thank you.
Independence, KY
"Our church has partnered with Indian Ministries of North America for many years. Johnny and Becky operate with the ministry with a spirit of love and excellence reaching out to the native populations of our country with the gospel of Jesus christ."
-Pastor Tommy Bates
Eastern Band of Cherokee Support Services
"Johnny and Becky Hughes are good Christian friends to the Cherokee people. They personally have befriended many and maintain close relationships in service to our Lord. Over the years they have driven countless hours to bring quality items, such as food, clothing, or new toys, to the Cherokee people. It is then distributed to all through the Family Support Services program.

Additionally, they have coordinated many groups to assist in the Tribal woodyard, cutting and busting firewood for our elders, disabled and indigenous populations. We at Family Support appreciate IMNA's love and service to the Lord, but also to the Cherokee people. Thanks a million!"
-Barbera Jones
Evelyn Lamar
"I spoke with two young boys, about 10 years old, who were only wearing a light windbreaker with a windchill of 13 degrees. I told them to come by Grace Point and I would help them with a coat. To my uprise they looked me up the next day, and we found them heavy winter coats with hoods. After hugs and a thank you, they were happy, and I was blessed."
Joe and Linda Nickerson
"We worked side by side with this tireless ministry, and saw first-hand the love and devotion poured into the Hammon community."
SAFE + EASY DONATIONS​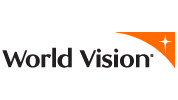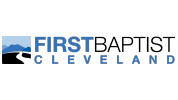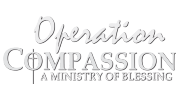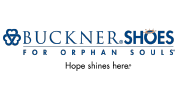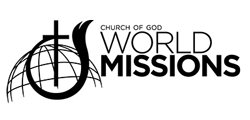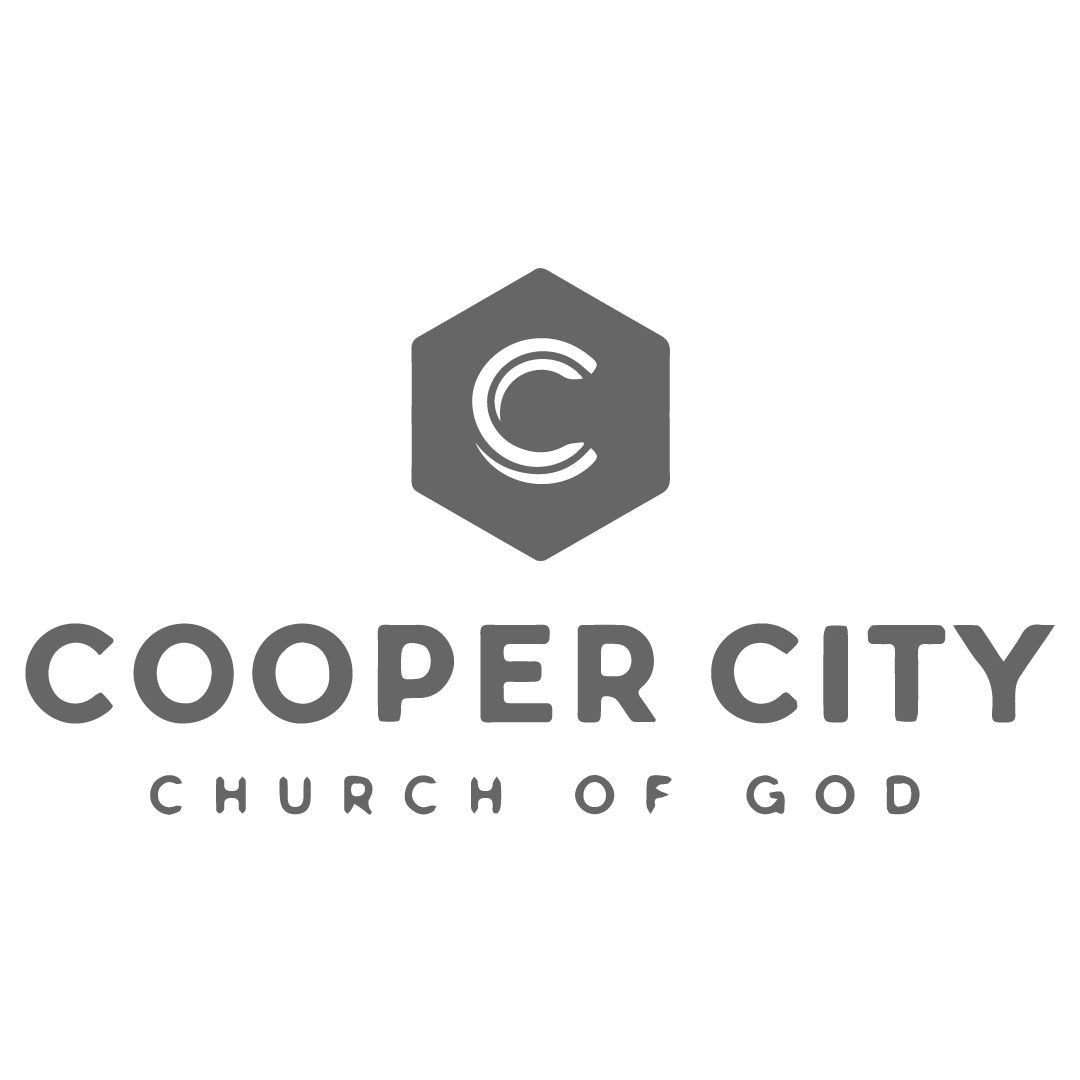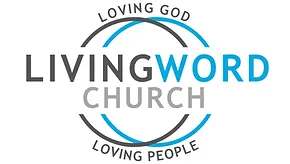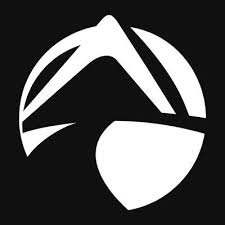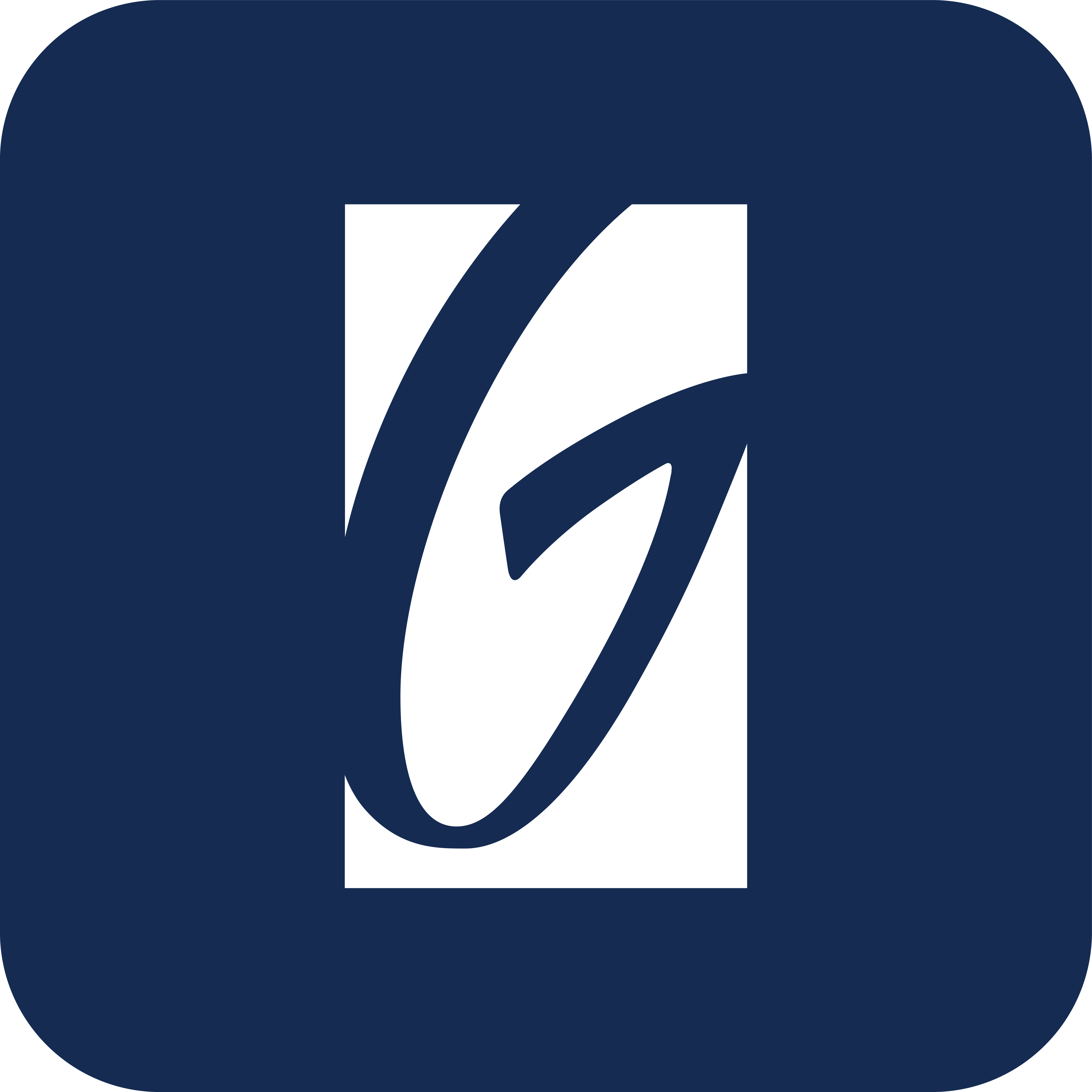 and many more!
We are frontline warriors

Impacting lives, restoring the broken, healing the wounded, and setting the captives free.